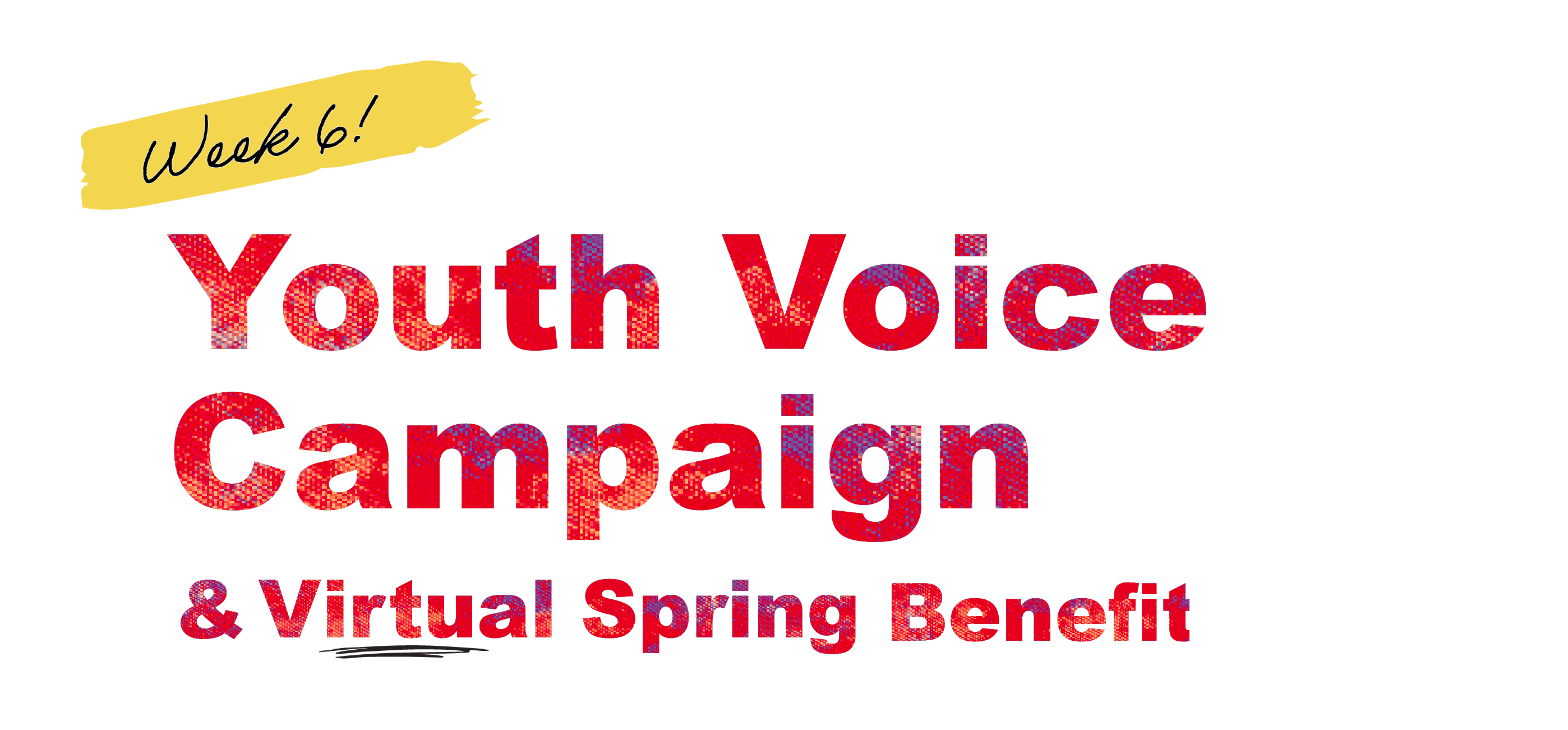 Mikva Challenge participants don't wait for the opportunity to lead, they are leaders NOW. Our young people are making changes and creating an impact in their communities every day.

Announcing our 2020 Youth Change Maker Awards
The Youth Change Maker Award honors young leaders that participate in Mikva Challenge IL programs that transform their communities for the better. Awards are given to recognize outstanding leaders in the areas of Health, and Justice and Equity.
We are pleased to announce the 2020 Mikva Challenge IL Youth Changemakers: Kira, (18, Teen Health Council and Young Women's Leadership Council member) and Andrianna (17, Juvenile Justice Council member).

2020 Youth Change Maker Awardee — Kira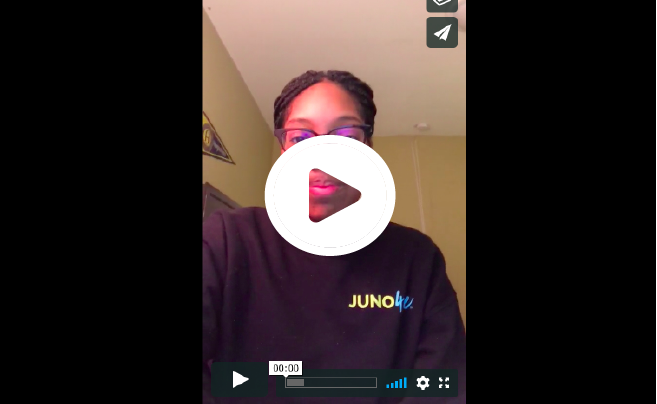 Kira (Lindblom High School) is a freshman at Augustana College where she is pursuing a double major in Biology and Public Health with a minor in Classics. As a member of the Teen Health Council, Kira helped coordinate a Chicago CityKey IDdrive, an optional valid government-issued ID card offered to all Chicago residents, for youth at the Mikva Office as well as helped draft the CPS Student BIll of Rights. As a part of the Teen Health Council's partnership with Lurie's Center for Childhood Resilience, Kira also helped develop a training workshop on the impact of trauma on the health of children and teens, which she ultimately presented in Springfield, IL on Trauma Awareness Day.
2020 Youth Change Maker Awardee — Andrianna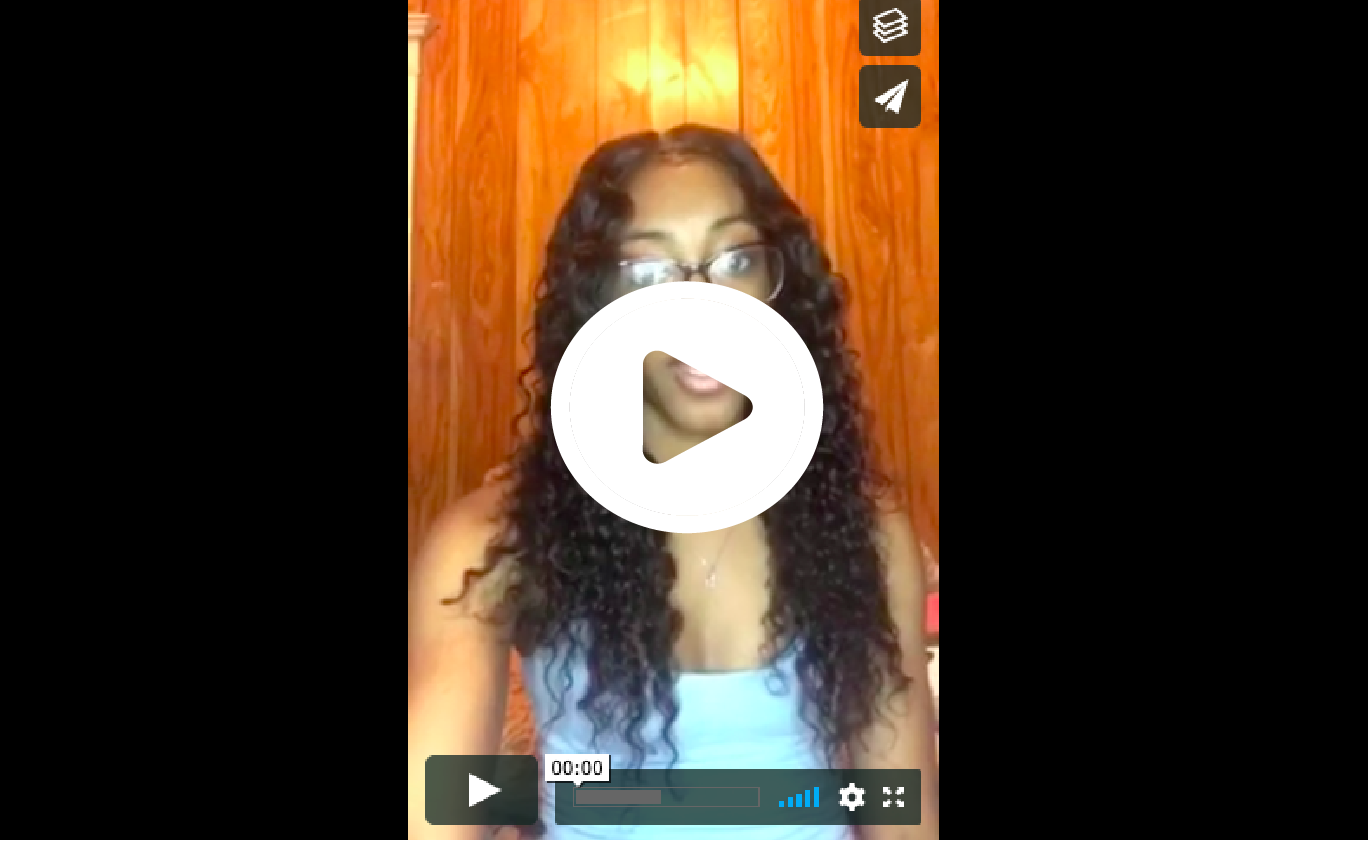 Andrianna is a senior at Christ the King High School. Her career aspiration is to become a lawyer working in juvenile justice. Andrianna also has an interest in becoming an entrepreneur. To complement her participation in Mikva Challenge's Juvenile Justice Council, she works at the Cook County State's Attorney's office in Maywood, IL through the mock trial program, a law-based program through Loyola University.
These young leaders are accomplishing great things, and you can hear more about their impactful work during our virtual spring benefit!
Join us on Thursday, May 28, at 5:30 PM to participate in our virtual youth-focused celebration.
Join our mission by becoming an advocate to support youth voices.