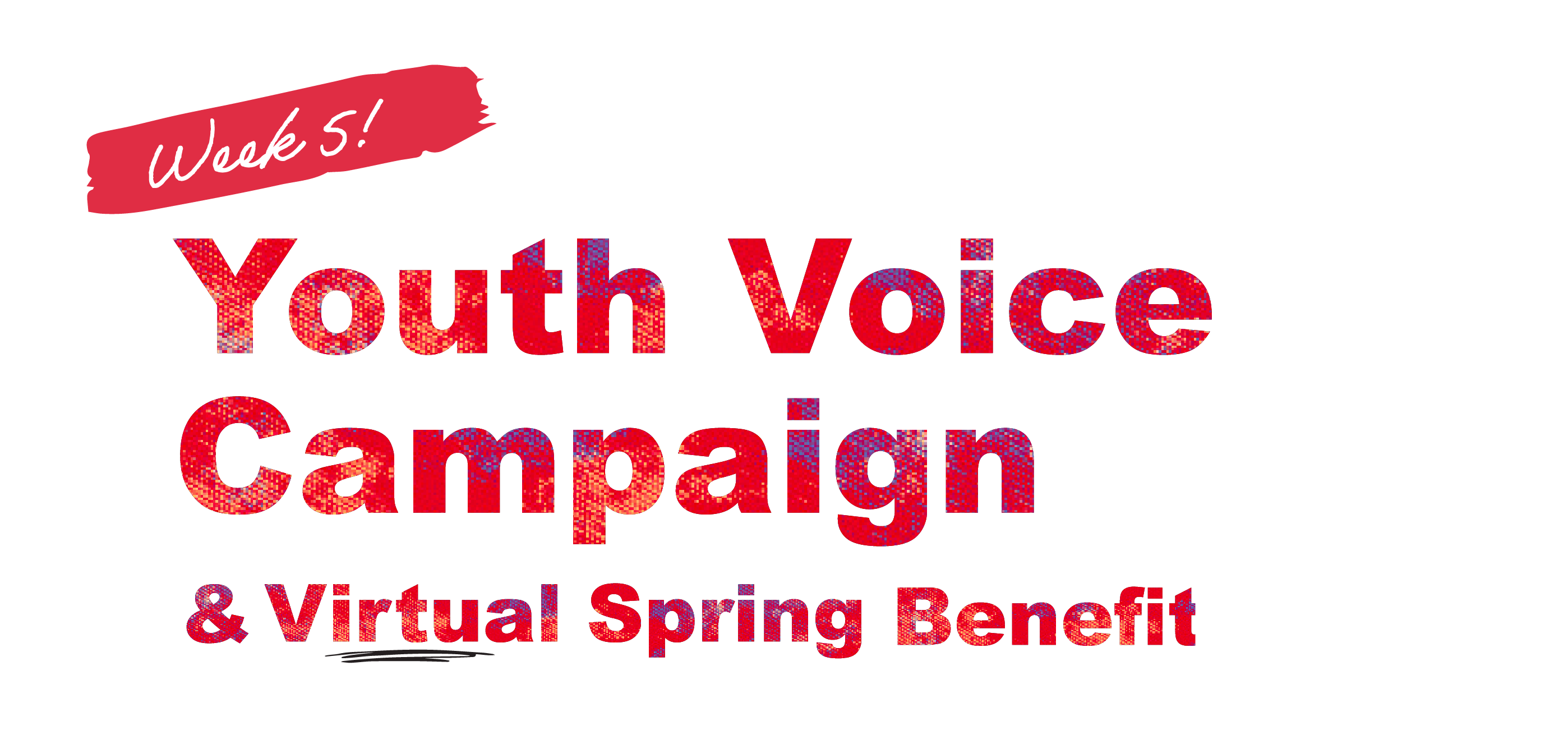 This week we highlight how Mikva Challenge students are gaining attention as the voices to be heard on how COVID-19 is impacting youth and their communities. We also look at how youth are finding creative ways to amplify their voices during the outbreak.
Mikva's youth experts
Our very own Gage Park Neighborhood Leadership Initiative (NLI) member, Jose, participated in Lt. Governor Juliana Stratton's Virtual Town Hall this past week. Jose told viewers that adults and teachers can support young people by understanding that homework is not a priority at the moment; there are other more pressing concerns that are taking a toll on young people.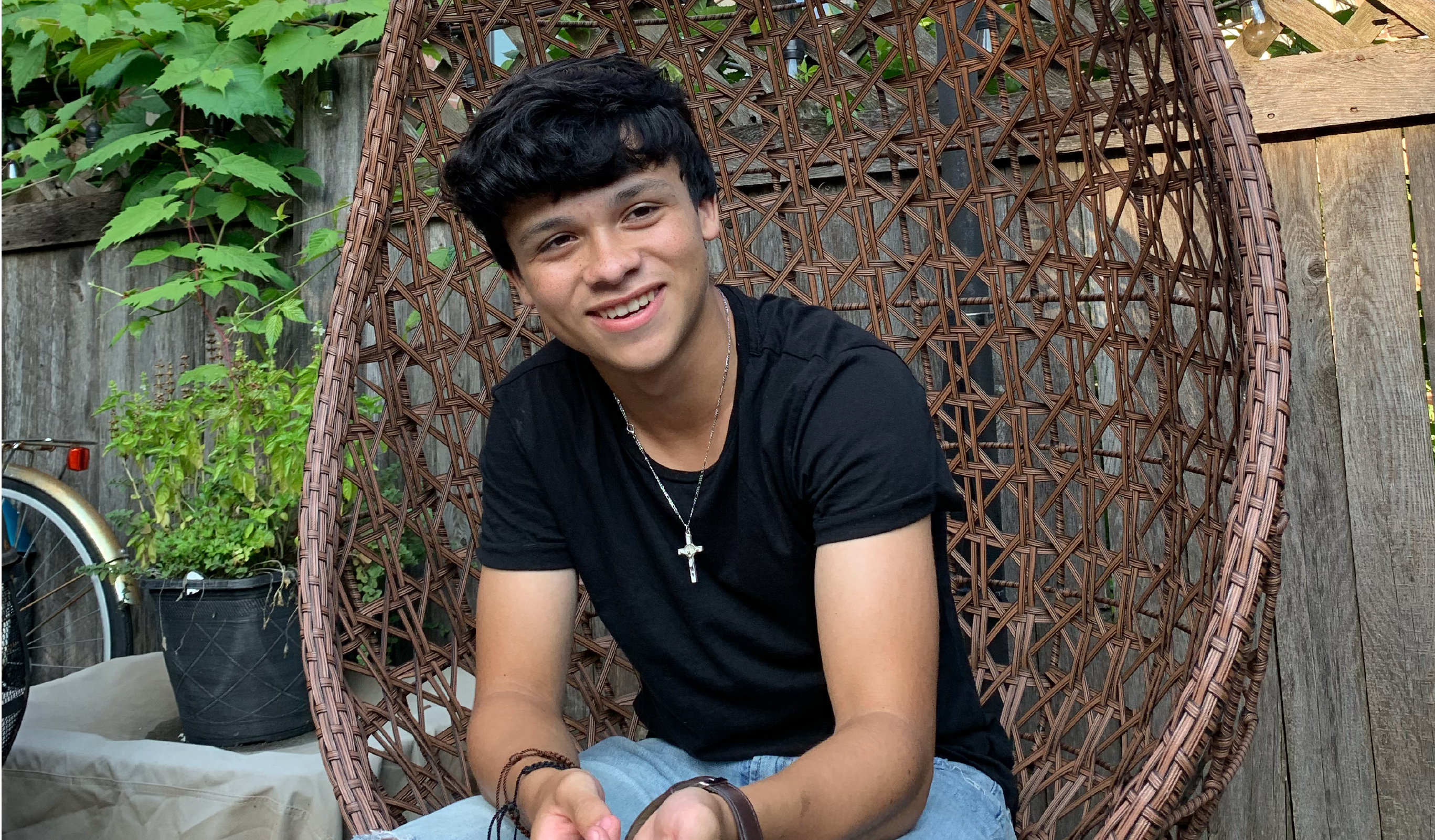 "Abiding by the shelter in place mandate is difficult for a person like me. The whole situation is really difficult."
Youth get creative
Mikva's Neighborhood Leadership Initiative students are coming up with creative ways to share their voices around the pandemic by participating in virtual check-in projects. They have designed TikToks, videos, pictures, and posters to describe their moods, to share things they've been doing to remain uplifted during shelter in place, and to give motivational words of encouragement to peers.
Check out 8th grader, Arianna's, (NLI North Lawndale Council) virtual video check in!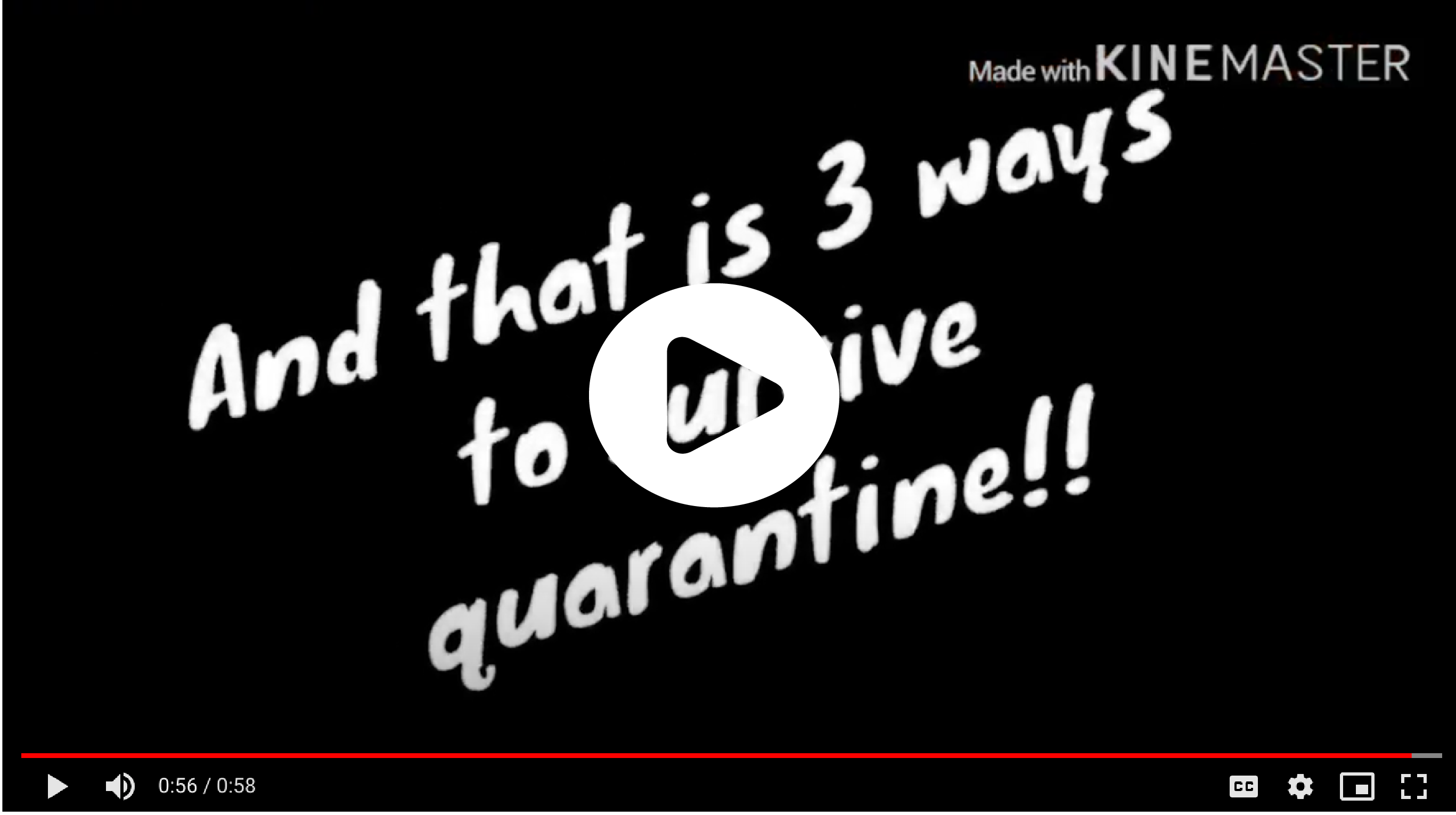 The bottom line:
Our work impacts 10,000 young people annually.
With your support, we can continue to serve these youth virtually throughout the summer and beyond. They need us now more than ever.
Mikva Challenge participants don't have to wait for the opportunity to act as a leader, they are leaders NOW.
Join our mission by becoming an advocate to support youth voices.