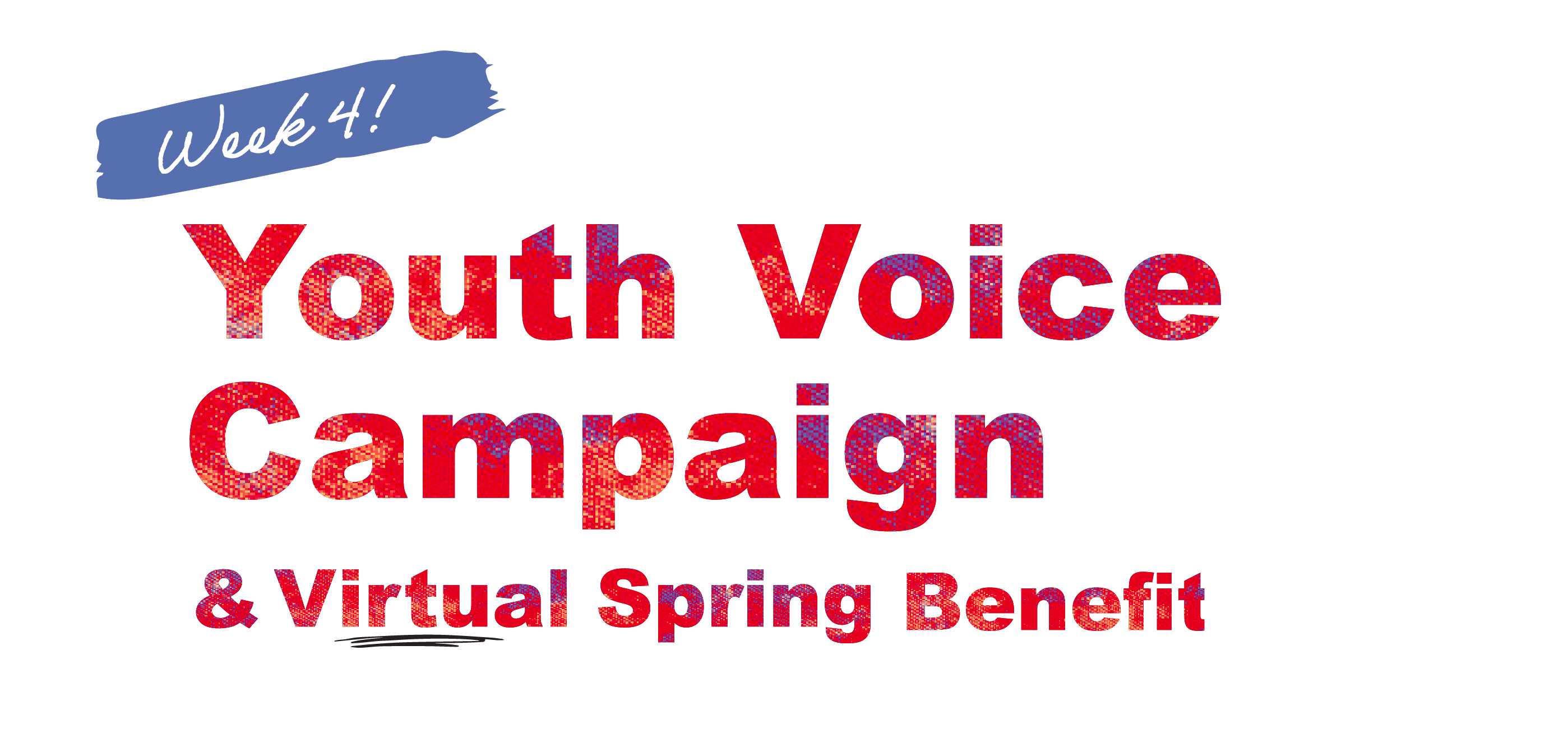 This week we celebrate Mikva's young people who are taking the lead to ensure that youth voices, stories and ideas are part of the local and regional policy discussion surrounding the global COVID-19 crisis.

Tune in tonight to watch two incredible live events featuring Mikva Challenge youth leaders! Mikva youth will be participating in high-level discussions with key partners who value the importance of youth expertise in the decision-making process.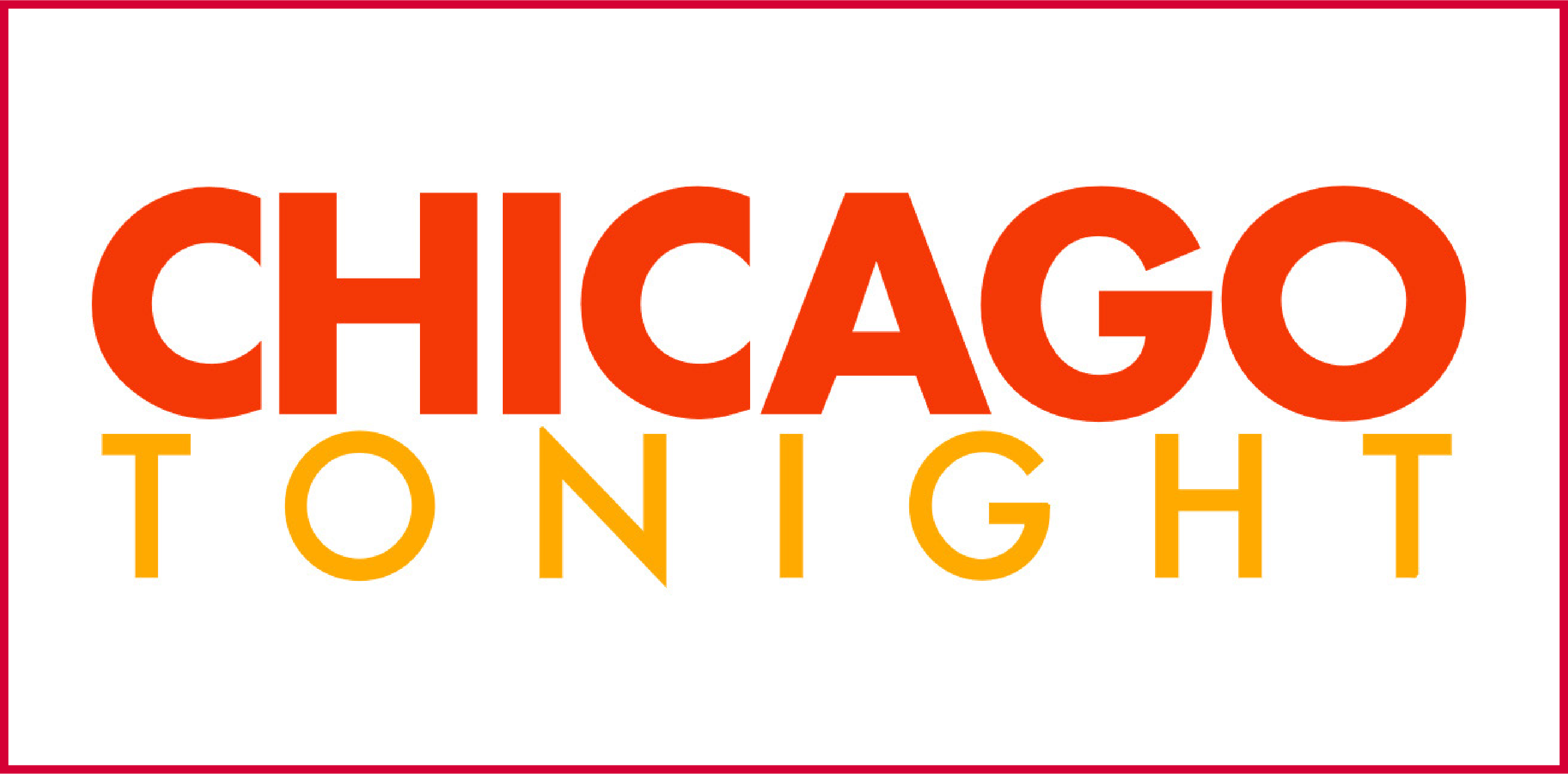 LIVE EVENT
WTTW's Chicago Tonight
Thursday, April 30th
7:00pm
Members of our Chicago Youth Response Team will discuss how COVID-19 is impacting youth today, including how they are adjusting to remote learning, what it's like to miss milestones like prom and graduation, how they are preparing for college, and how they are coping with anxiety, keeping in touch with friends, helping their families and more.
Watch live on Channel 11 or stream live on WTTW's Facebook Page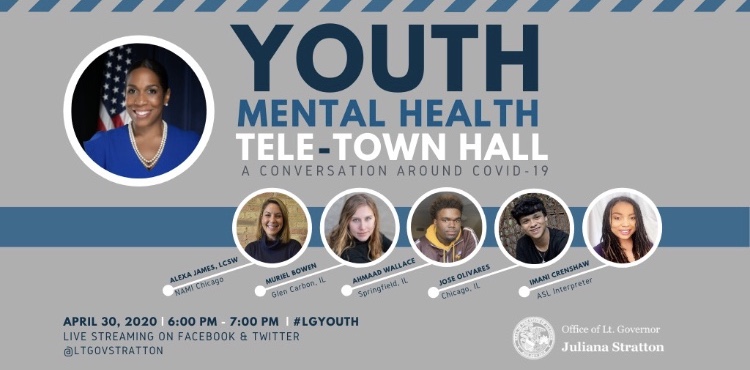 LIVE PANEL DISCUSSION
Youth Focused #TeleTownHall
Thursday, April 30th
6:00 pm
Lt. Gov. Juliana Stratton's Tele-Town Hall will center on mental health trauma and the feelings of anxiety, stress and helplessness that many Illinois youth are confronting amidst the COVID-19 crisis. The event will include solutions provided by youth to help their peers navigate this crises while abiding Gov. Pritzker's stay-at-home order. Panelists will include members of the Mikva Chicago Youth Response Team and Gage Park Council.
Stream live on Facebook or Twitter @LtGovStratton
We are honored that these young experts have been selected to weigh in on the important issues impacting them!
Be an advocate to ensure that we can continue to support our young people at this critical moment. Their voices matter more.
your $100 donation will — sponsor a virtual classroom lesson to support teachers in distance learning
your $250 donation will — underwrite ten hours of one-to-one youth programming with our dedicated youth workers and on-staff social worker to holistically support young people
your $2,500 donation will — provide a crucial source of income for a young person by sponsoring their employment stipend
To make a donation through a gift of stock or IRA distribution please contact Lakesha@mikvachallenge.org
Thanks to a generous anonymous donor, all gifts from new donors will be matched dollar-for-dollar. Additionally, any increased gifts will also be matched. Your generosity at this critical moment will make a difference!