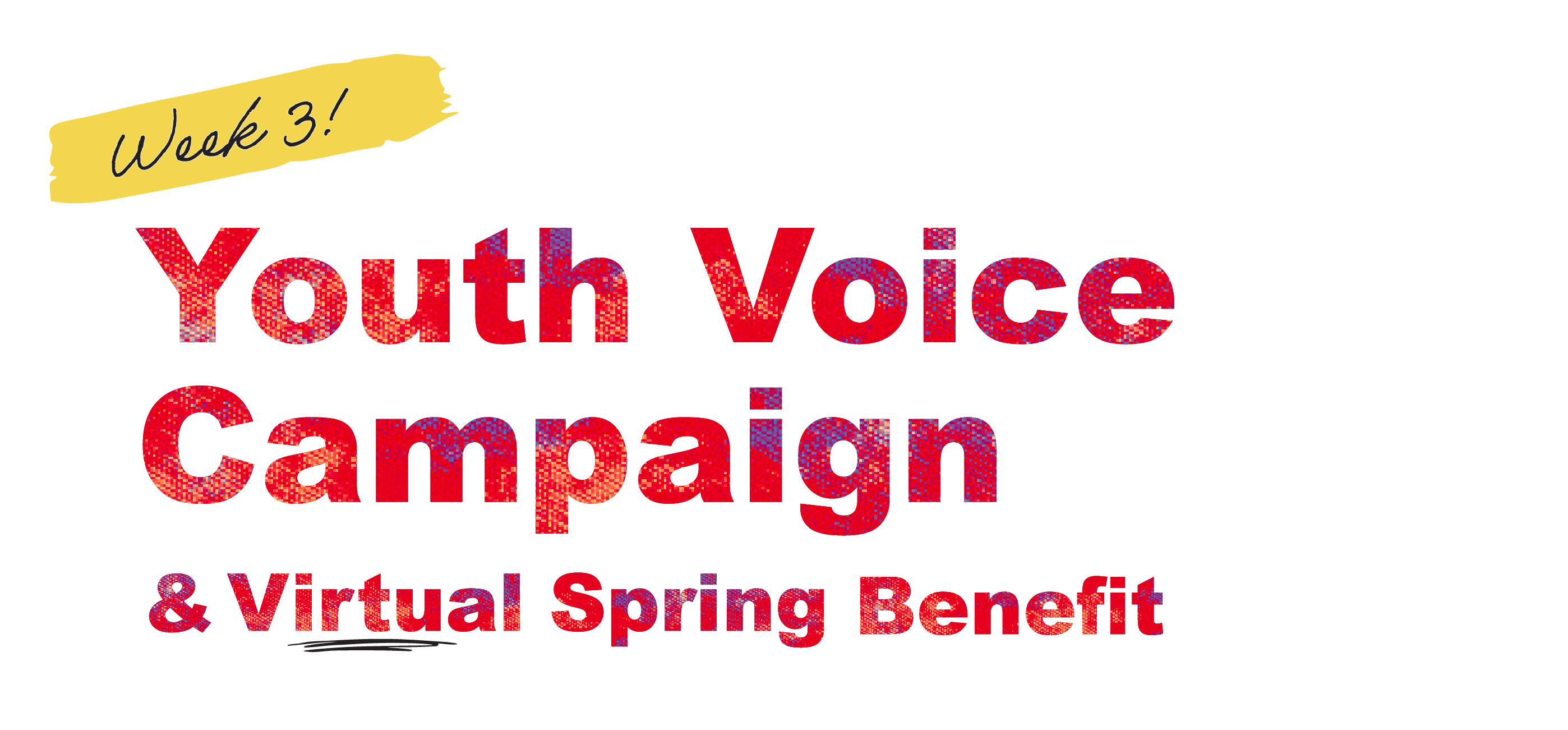 In our third installment of the Youth Voice Campaign, we dive deeper to take a closer look at how COVID-19 is impacting youth, as well as hear from Mónica Gutierrez, Mikva Challenge Citywide Youth Council Director.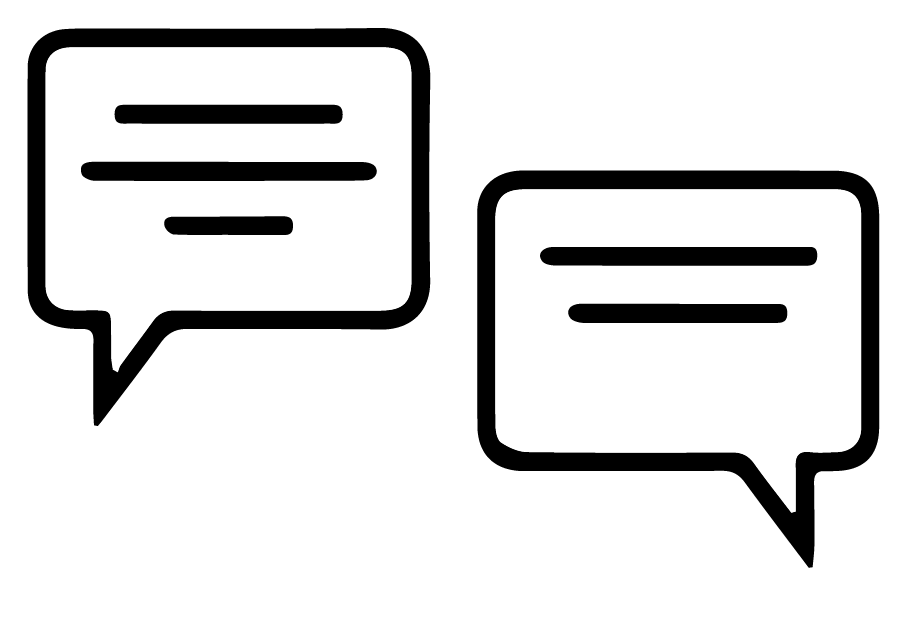 What youth are telling us
We sent a survey to young people in Illinois and across the country asking them how COVID-19 has impacted their everyday lives, including how it has affected their education experience, their physical and mental health, their financial stability, and the major concerns they have about the crisis. Here's what we found:
Young people are concerned about their schoolwork, not just in general, but the volume of work and the time needed to complete all tasks. Many have also described a lack of motivation, especially now that they won't be returning to school.

Digital equity is an important issue. Young people talked about technology, like not having access to enough devices for all of the students in the household or a lack of a stable internet connection. For some, it's hard to learn online; that their learning style is not conducive to e-learning.

Many talked about their mental health and a feeling of loss for contact with others. Some say that they feel isolated and express a desire for physical contact with family members, but are unable, or afraid to do so, because of the virus. While they expressed an understanding for social distancing, many responded that they miss going outside and being active.

Young people have concerns about what happens to them or their family members if someone gets sick. They are worried about the cost of and access to medication.

Many discussed concerns about undocumented families and the desire for more financial and health supports. They noted that undocumented families were fearful pre-COVID and that those fears have been exacerbated by the pandemic.

Overall, our young people expressed concerns about the uncertainty that exists in nearly every aspect of their daily lives — and they continue to ask for answers as well as mental health support during this time.

"I need something to do to keep my mind busy other than school work since it has become stressful now that we are learning from home." -Yarelis, Grade 12

"I want to meet with other teens to be able to connect with others, to talk about how the virus has affected us and ways we can cope." -Nia, Grade 11
"Ask youth for their opinions through social media for them to feel heard. Directly ask them how do they feel." -Amari, Grade 12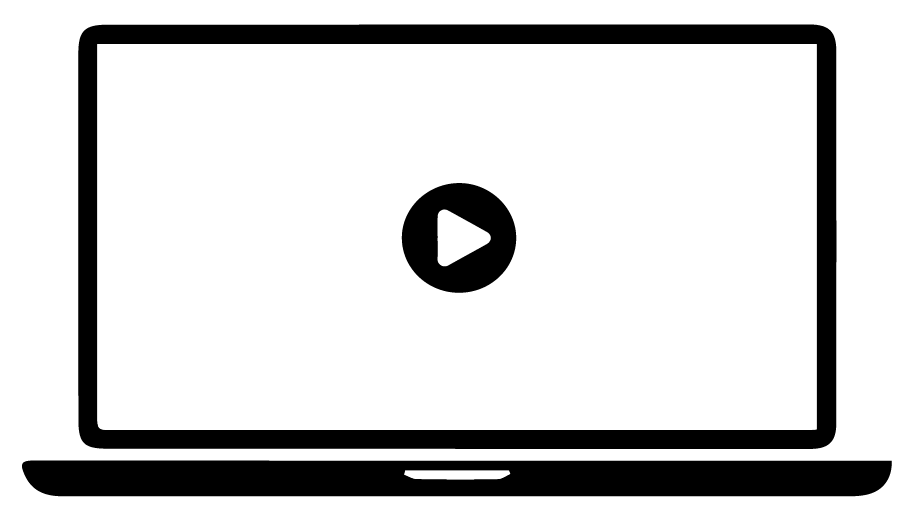 Mónica Gutierrez, Mikva Challenge Citywide Youth Council Director, sat down to give us an update on what the Chicago Youth Response Team to COVID have been up to this week.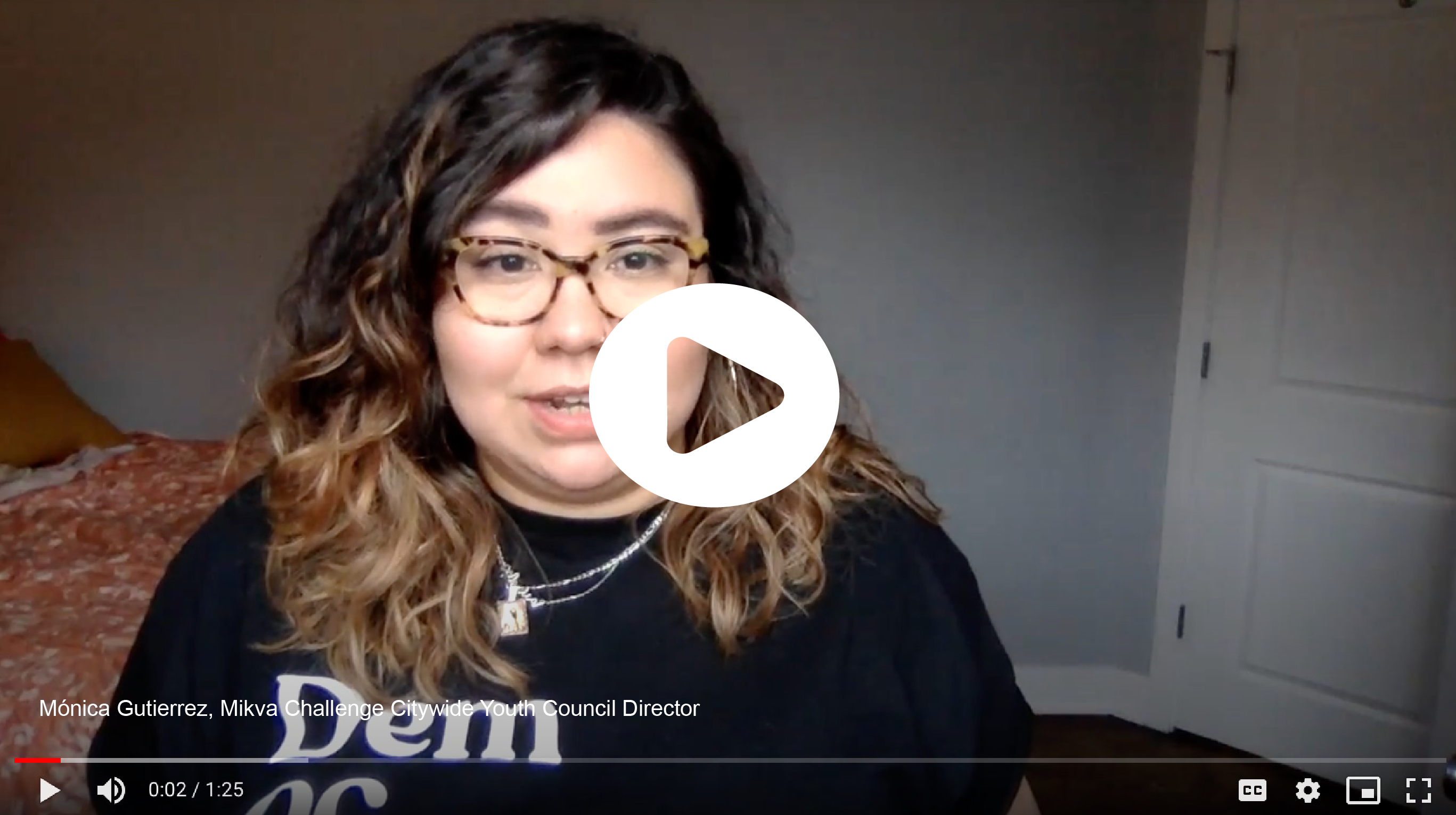 Now more than ever Mikva Challenge remains committed to equipping youth leaders to inform the decision-making processes and public policy that will impact the lives of youth during and beyond the COVID-19 outbreak.
But we can't do it without you.
You can help to elevate youth voice at a time we need to hear them. Please be an advocate or sponsor our Virtual Spring Benefit at 5:30pm on May 28, 2020 to ensure that we can continue to support our young people at this critical moment.

We need your commitment more than ever. Please donate now or sponsor our event to ensure that we can continue to support youth voice and agency at this critical moment.
Thanks to a generous anonymous donor, all gifts from new donors will be matched-dollar-for-dollar. If you already support Mikva Challenge, your increased gift amount will generously be matched.